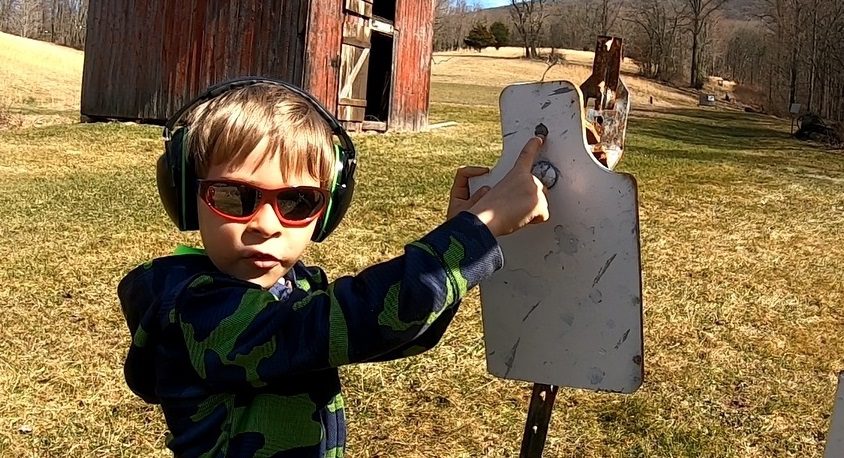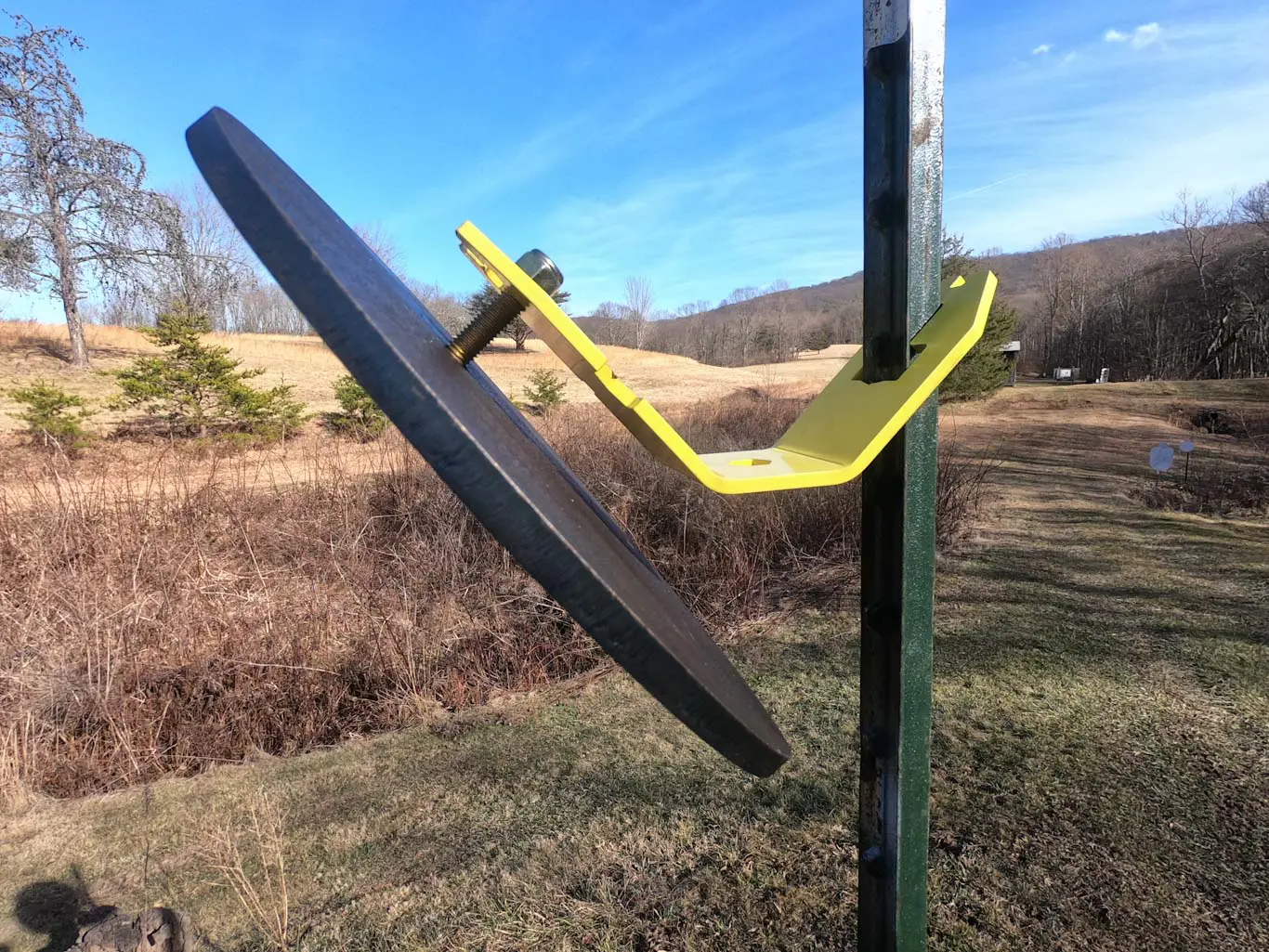 Target angle is important for safety and extended target life.  The back angle deflects fragments and energy downward into the ground where it belongs.  Our solution is unique by utilizing two simple things, gravity and hole location.  Instead of forcing the plate into an angle using heavy brackets and bolts that deaden target sound making hits sound flat, our solution uses a single loose mounting point properly located to produce target angle. The single mounting point enhances plate harmonics resulting in that loud CLANG we all like to hear.  The single mounting point also results in a very REACTIVE target making hits easier to spot.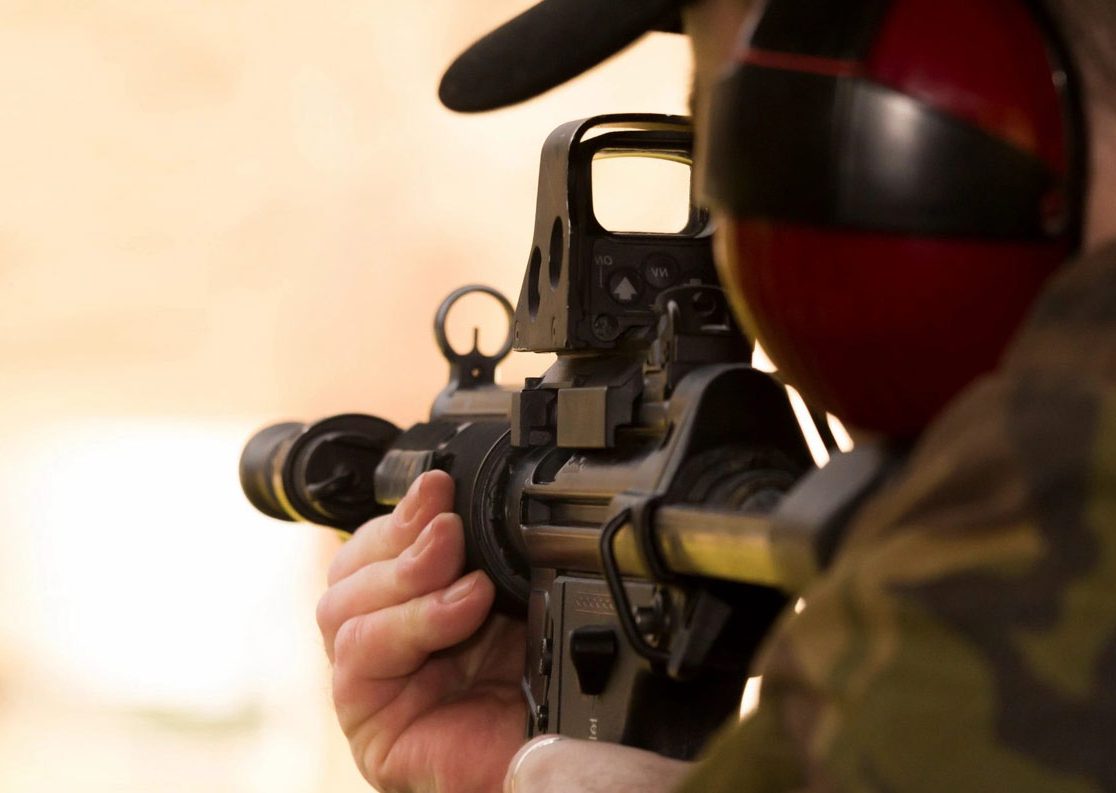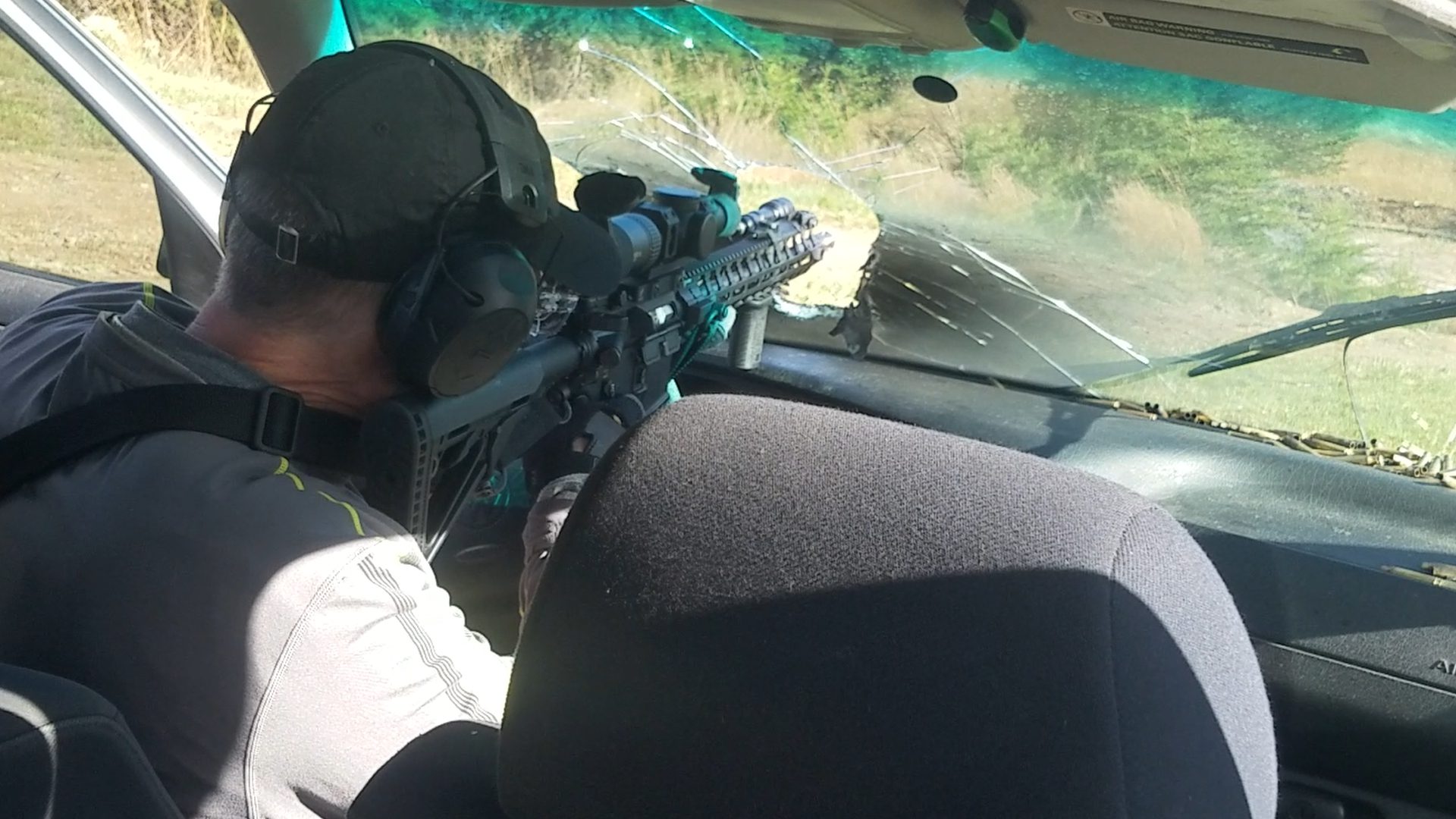 US-Based Manufacturer of
Shooting Targets & Parts
Hang Fast Targets specializes in the design, manufacture, and sales of high-quality AR500 steel targets with our innovative T-post target hangers.    
Based out of Rio, West Virginia, we are an online veteran-owned business supplying professional-grade steel targets to the military, law enforcement bodies, and competition shooters throughout the United States. All our products are designed and manufactured in America.