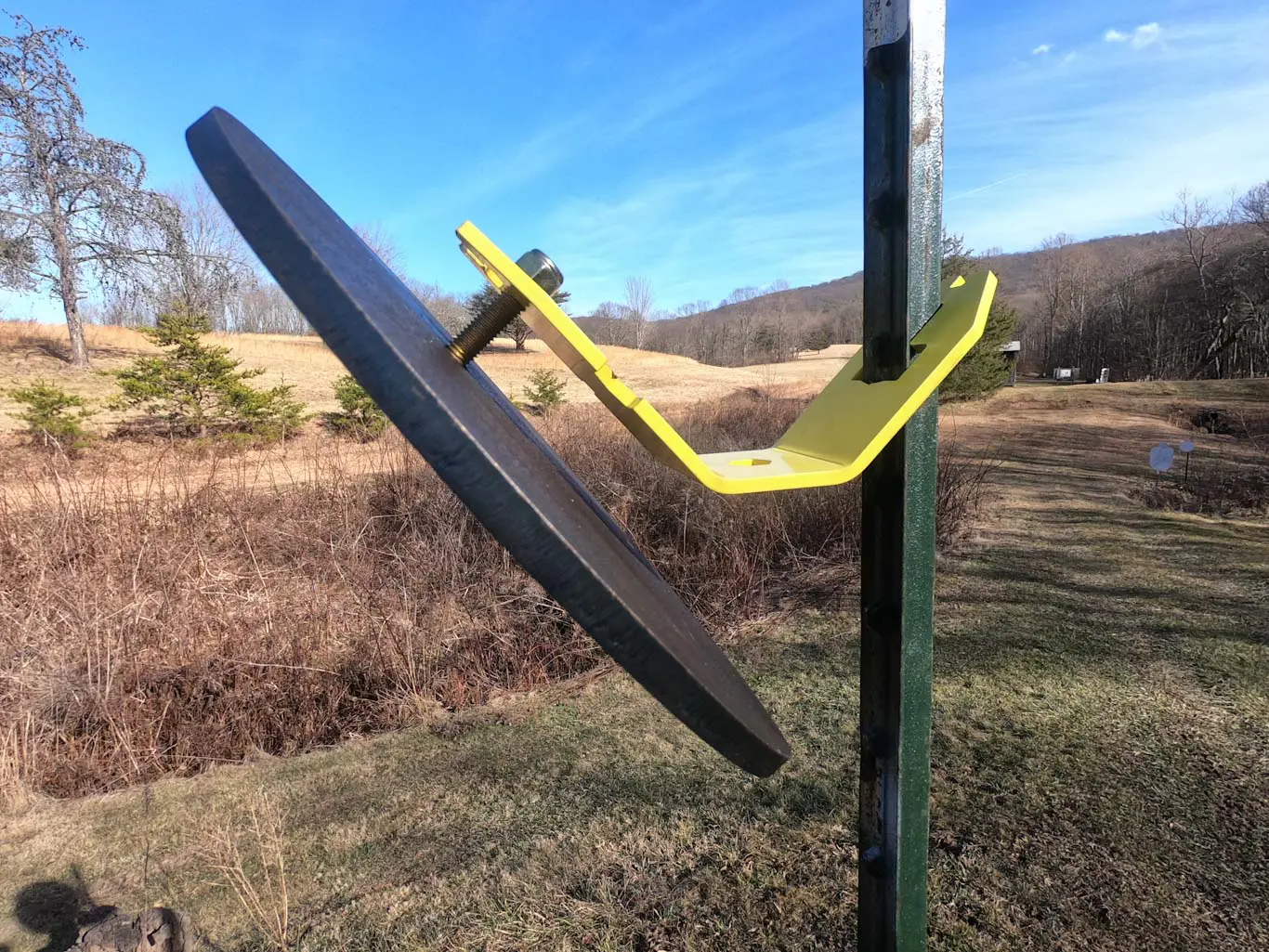 Achieve enhanced safety and extended target life with careful consideration of target angle. The back angle plays a crucial role by redirecting fragments and energy downward into the ground, ensuring a secure environment. At Hang Fast Targets, our unique solution harnesses the power of gravity and hole location. Instead of relying on cumbersome brackets and bolts that dampen the vibrant sound of hits, we utilize a single loose mounting point strategically placed to create the perfect target angle. This approach not only amplifies the resounding CLANG we all love to hear but also enhances target reactivity, making hits easier to spot. Experience the difference as our innovative design maximizes both auditory satisfaction and visual feedback.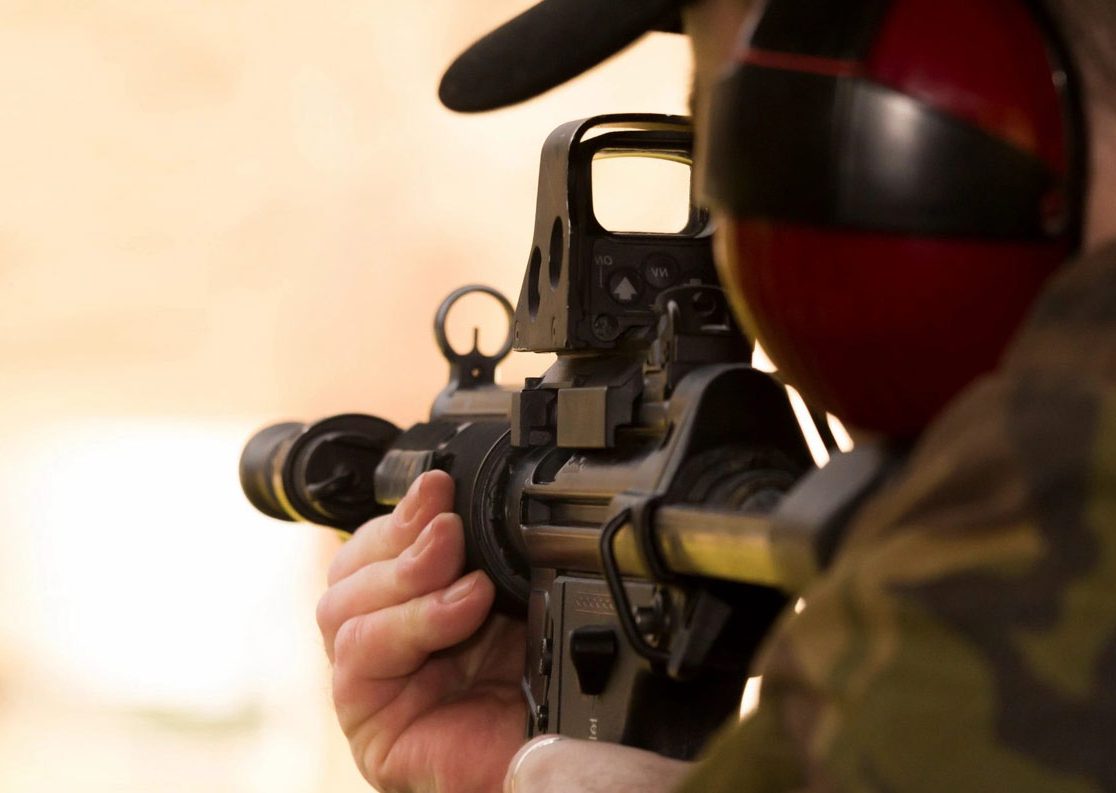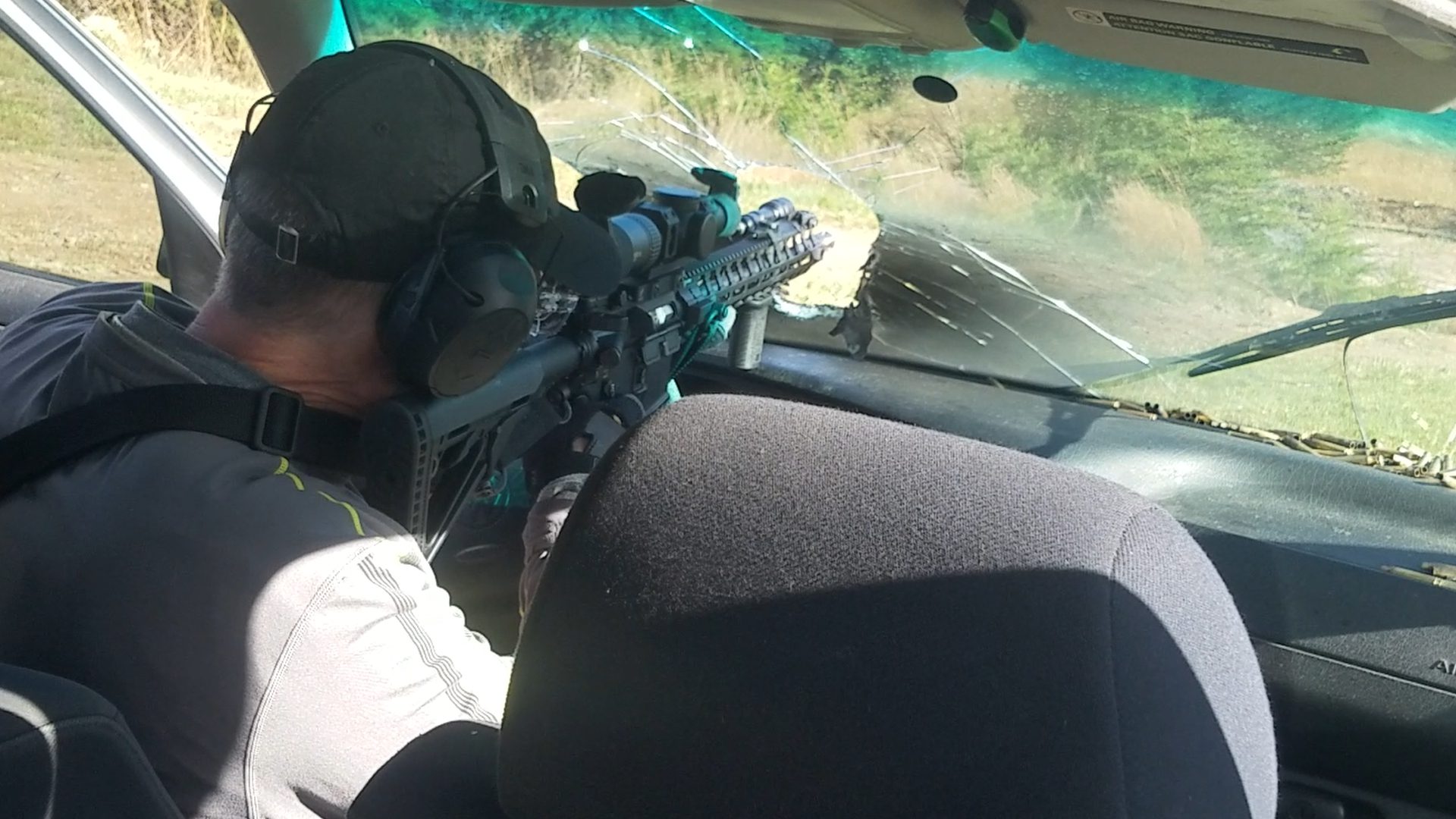 US-Based Manufacturer of
Shooting Targets & Parts
Hang Fast Targets is a leading expert in the field, dedicated to the design, production, and distribution of superior AR500 steel targets, featuring our revolutionary T-post target hangers. Situated in Rio, West Virginia, we operate as a veteran-owned online business, proudly serving the military, law enforcement agencies, and competitive shooters across the United States. Our commitment to quality and craftsmanship is evident in our range of professional-grade steel targets, all meticulously designed and manufactured right here in America. With Hang Fast Targets, you can trust in our products' reliability and performance to enhance your shooting experience.